Moisture Management Fabric Keeps Cool & Dry with Sports Jersey, Cycling Jersey, Bike Jersey, Exercise Clothing Fabric, Knitted Fabric, Knitting Fabric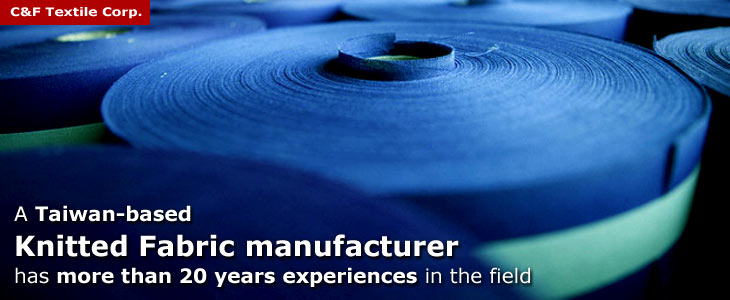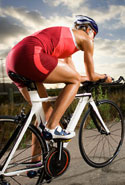 C&F Textile Corp., Taiwan-based Knitted Fabric manufacturer has more than 20 years experiences in the field. The head office in Taipei (Taiwan) guarantees the best possible time to deliver fabrics. The employees possess "can-do" mentalities with teamwork being one of the major pillars for the company's success.
For many years, we paid a lot of attention in search of qualified suppliers of fibers and yarn. And now, we had built up a business cluster for strongly linking supply chain.
C&F devoted to create new value for customers and had developed high-end performance knitting fabrics especially for sportswear, cycling jerseys, fitness wears and casual clothing.

Check our Fabrics Categories to get more information about our products!
Ready-eSupport
For Live Help, please click "online Live Help Desk", our specialists will be with you in air to solve your problems.

For a better service, you can also fill in the inquiry form below or ask for swatch.